Howdy folks, Ana here! Hope y'all having a great weekend. We've been quite busy lately as we are getting ready for Smugglivus – all invitations have been sent, a teaser poster has been created, we came up with an awesome idea for a new Feats of Strength and so on and so forth.
Meanwhile, it is business as usual at casa de Smugglers:
This week on The Book Smugglers:
On Monday, we FINALLY get around to posting our joint review of Shatter Me by Tahereh Mafi. We were supposed to have posted this last Friday but alas, Real Life got in the way of Reading Life and we weren't able to. A preview: unfortunately, it wasn't what we expected.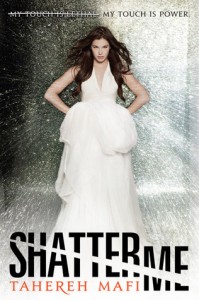 On Tuesday, Ana reviews award-winning YA Thriller Revolver by Marcus Sedgwick…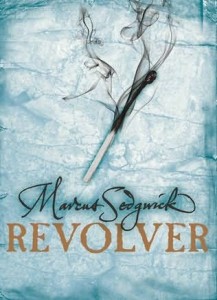 On Wednesday, we are back with another joint review. This time we read Cold Kiss by Amy Garvey…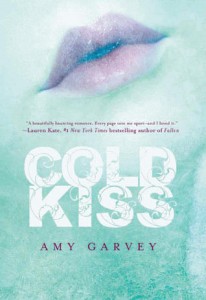 On Thursday, it's Thea's turn with her reviews of books 2 and 3 of the Griffin Mage Trilogy by Rachel Neumeier…
On Friday, we close the week with another joint review, this time, of a MG title: Liesl and Po by Lauren Oliver.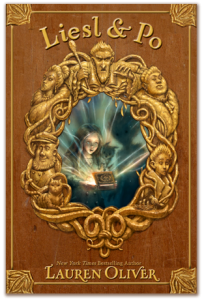 That's it from us today. As usual, we remain…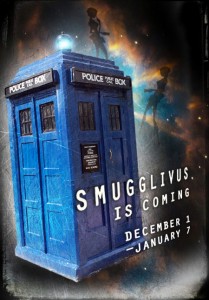 ~ Your Friendly Neighborhood Book Smugglers